Our Services
Litigation Support
Gursey | Schneider LLP is renowned for our leadership, experience and our pioneering role in Litigation Support.
Read more...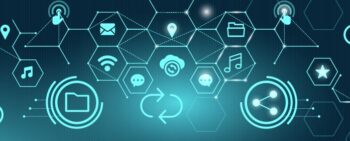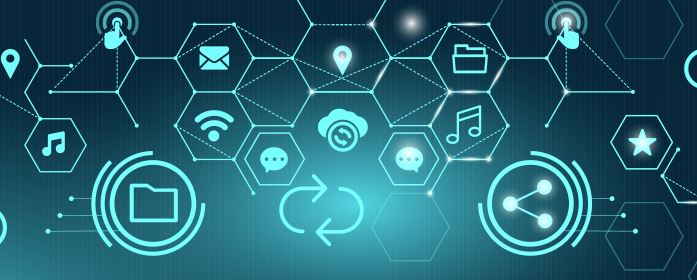 Sharing Files in an Insecure World
In the age of information, data is our currency. How we store, move and use this data has become critical to how we operate and do business. Consequently, the introduction of the file sync and sharing (FSS) service has provided major advancements to our data-driven world, but these advancements come with added risk.
Read more...